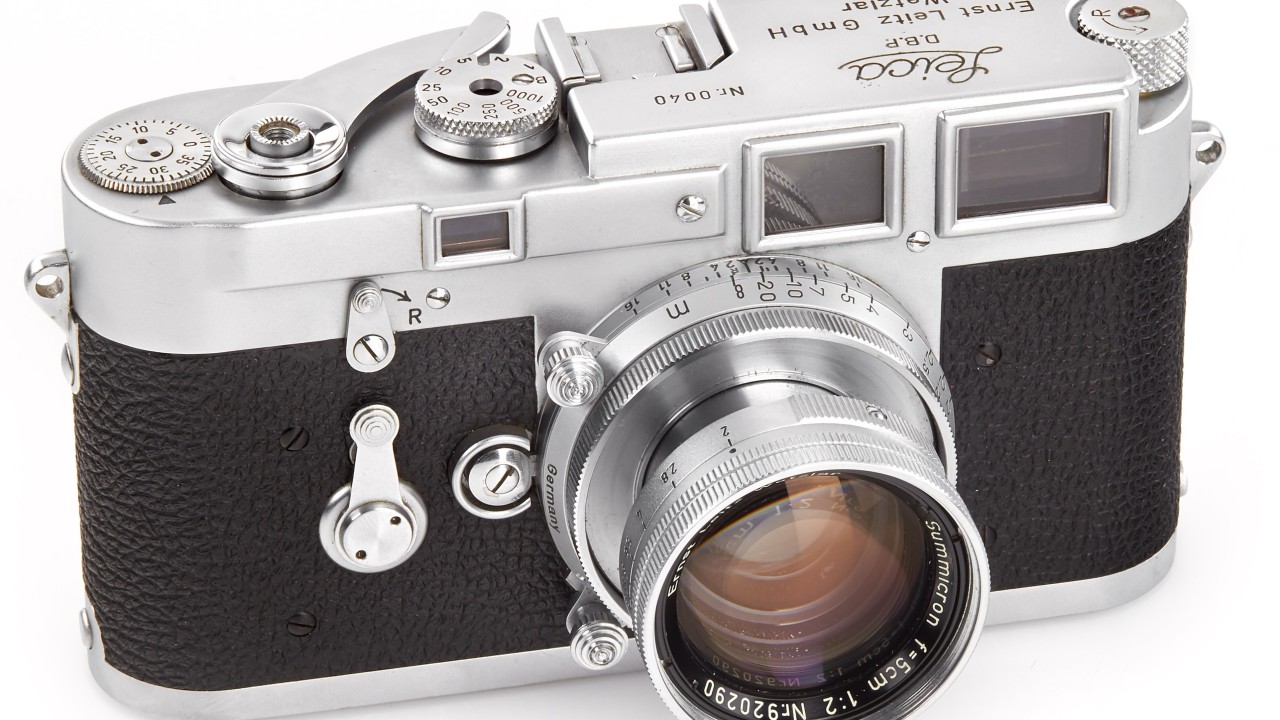 A collection of historic Leica cameras will go under the hammer at the 32nd WestLicht Camera Auction in Vienna on March 10.
Leica's new TL2 keeps changes under wraps
One of the highlights will be a Leica 0-series No. 122. With the original folding viewfinder, unique film spool and take-up spool, it is probably the most original and best condition to be auctioned. It is estimated that it will fetch  €700,000 to €900,000 (HK$6.82 million to HK$8.77 million)….